I camped in Shiobara green village in Nasushiobara of Tochigi of Japan.It was a very comfortable campground。I had happy time with a child with a wife for 3 days and 2 nights.
I think the characteristic of the Shiobara green village to be << Cleanliness >>.This article is a review of the experience that I spent time at a campground.
Because it is clean, I want to go many times
Wanting to insist mostThe whole campground is clean.
This campground has neither the mud nor the puddle.
Please pay attention to the ground
As gravel is laid to all places, a child does not become muddy.Drainage is very good.A puddle is not made even if I throw away water.Because gravel dries as soon as it is fine, we do not have to worry that clothes and shoes get wet and become dirty.Awesome!
I don't want to get dirty the new tent.A tent is not dirty in the case of this campground.Therefore, Tidying up is very easy!
The camping space of the Shiobara green village has very good cleanliness!!!
A kitchen and the restroom are beautiful, too
The restroom has Washlet.In the kitchen, hot water comes out.
The facilities of this campground are substantial.
As I can throw away the trash all, it is easy
Garbage, plastic bottle, metal, Charcoal burning residue
I can throw away all
There is a place to throw away garbage near the kitchen,The garbage is to be recovered at 10:00 a.m.
A dump site is near and is convenient. Besides, I do not smell it as I am beautiful.
It is recommended to a beginner
I recommend Shiobara green village to a person camping for the first time.There is a shop.There is a tennis court.There is a washing machine.I can enjoy trout fishing.
There is a Solo camp space.Even one person can enjoy
However, the points particularly niceThere is a hot spring in the campground.
Besides, there are two hot springs.。
One is pay in a big hot spring.The hotel guest can enter for 360 yen.
Indoor bath、Outdoor bath、There is a sauna.
There is the restaurant in the facilities, too.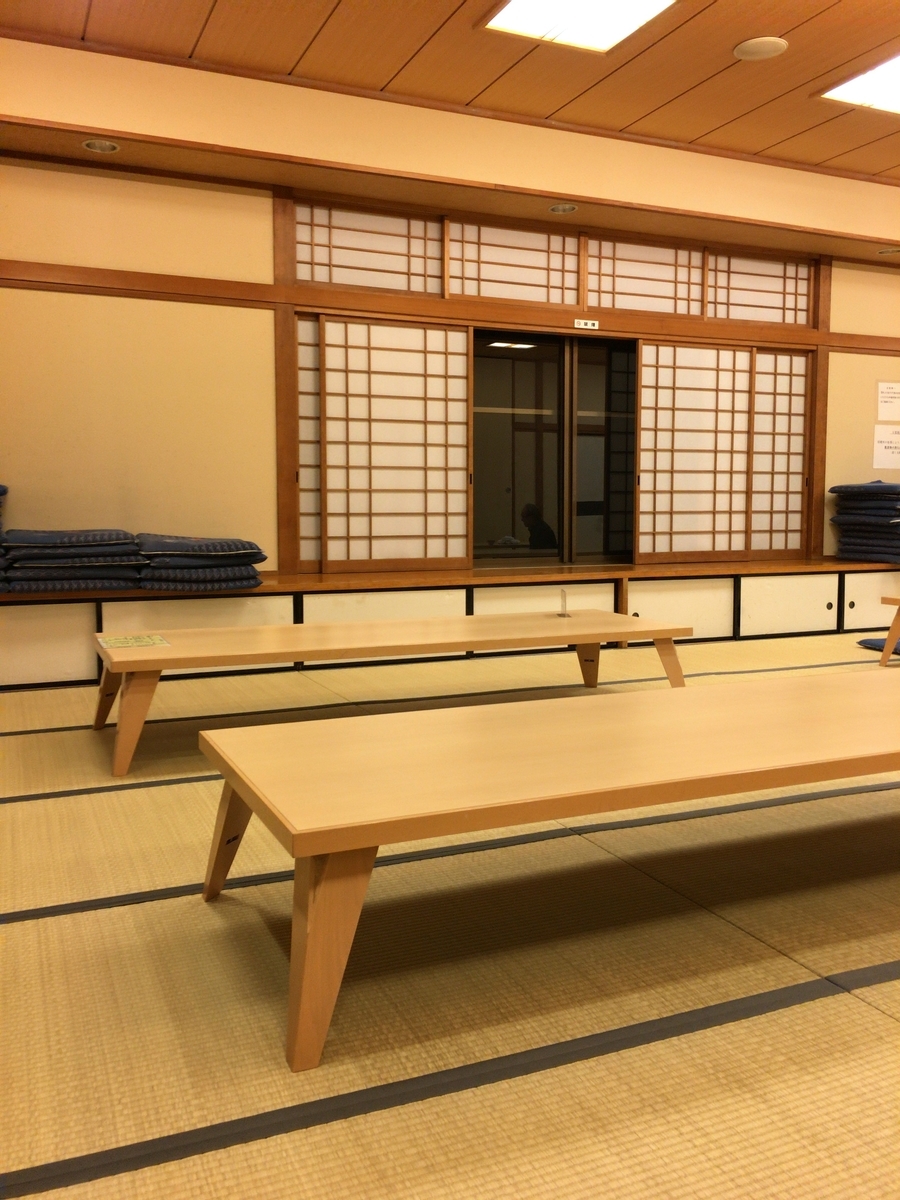 Another hot spring is free.
It is the circular outdoor bath which can enter in approximately ten people.It is a simple outdoor bath.There is no shampoo. only enter the hot spring.Morning bath so good!
As of April 29, 2019、The campground makes a new hot spring.A new hot spring may be made soon.
Nearby supermarket!
The shop of the Shiobara green village sells meat, but there are no vegetables.
Thus, a shopping expedition is necessary in a supermarket.
It is 25 minutes by car from the campground to a supermarket.
The super is "York Benimaru"
I turn left at the Nasushiobara interchange and go straight on.I see a supermarket on the right side if I go to the first junction in the Nasu-Shiobara Station direction.
Impression, summary
I went out to the Shiobara green village to play this time in the schedule called the interval for 3 days and 2 nights in GW10 consecutive holidays. As it is a popular campground, I think that it is the only fault that a reservation is buried immediately. Thus, the reservation should make it as soon as possible.
I ate mushroom zosui and did roasted meat and ate curry and was able to spend it very happily. I only thought as the time of GW was very cold that the thick clothes were essential.
Our child (baby) is the second at this time, too. I come at the age of 1-2 years old, but I make mischief and think the ground to be the best campground as it does not become dirty even if I idle around. By the way, as for 3 years or younger, the paid hot spring facilities are free. Even if play much, and is sweat, or is, is a hot spring; clearly.
As there is Senbonmatsu ranch near, and there is the space that can come in contact in an attraction and the animal which a small child can enjoy, the Shiobara green village is easy to really play. Even a small baby can enjoy it.
Shiobara Green Village camp site 
Contact information 
TEL.0287-32-2751 FAX.0287-323517